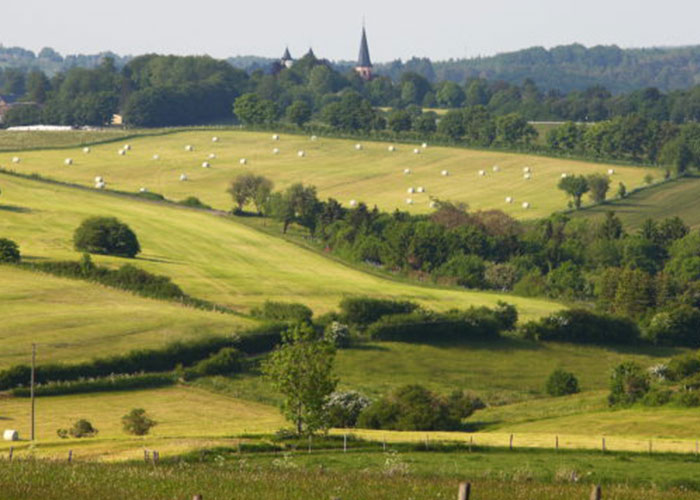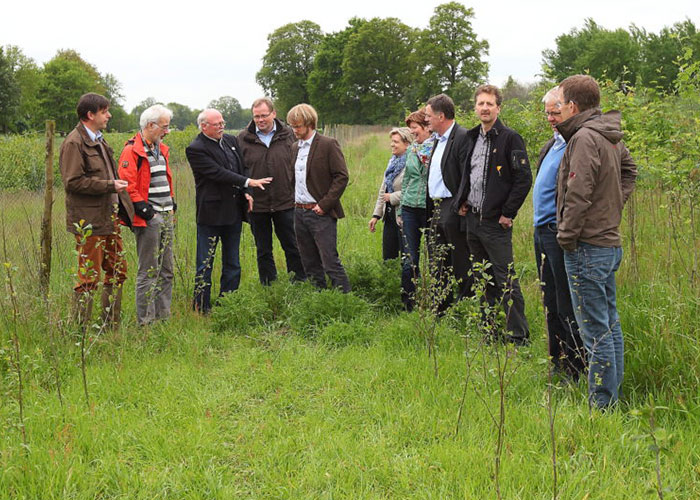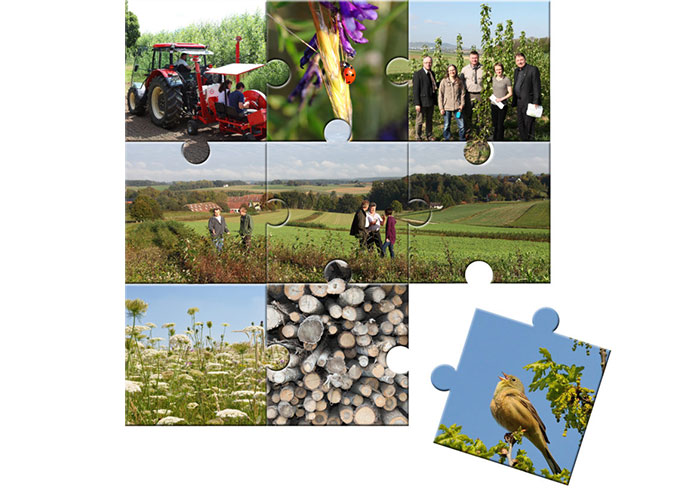 In the final report of the ELKE Phase I – Preparatory Studies economic, ecological and plant construction issues have been investigated. It also contains all the basic concepts for a practical continuation of the ELKE project.
Endbericht, ELKE Phase I, 02/2008
The associated legal opinion contains all legal aspects on the feasibility of extensive cultivation systems within the context of the intervention compensation regulation.
In the process of the ELKE Phase III – Implementation of practice-based field model projects comprehensive background information, methods and results were developed. The final report contains all information for the implementation, testing and research of the ELKE concept.
Schlussbericht ELKE Phase III, 10/2013
For the testing of productive compensation measures on a practical scale, a legal statement was prepared in which the implementation of the amended federal legislation in the federal states is analysed.
Rechtliche Stellungnahme nach der Novelle des
Bundesnaturschutzgesetzes von 2010, ELKE Phase III, 10/2011

On 5 November 2012, the Federal Ministry for the Environment, Nature Conservation and Nuclear Safety (BMU, Division N I 5 – 70302/1) issued a draft ordinance on the compensation of interventions in nature and landscape (Federal Compensation Ordinance – BkompV) in the corresponding hearing and participation procedures. The basis of the BKompV is § 15 paragraph 7 sentence 1 of the Federal Nature Conservation Act of 29 July 2009 (BGBl. I p. 2542). The ordinance must be drawn up in agreement with the Federal Ministry of Food, Agriculture and Consumer Protection (BMELV) and the Federal Ministry of Transport, Building and Urban Affairs (BMVBS). Within the framework of the federal collaborative project ELKE, the BMELV also requested information on the cultures used in ELKE and available findings.
Hinweise aus ELKE zum Entwurf der Bundeskompensationsverordnung, ELKE Phase III, 01/2013