Federal cooperative project ELKE
The federal cooperative project ELKE is the predecessor of the multiple-use concept ELKE and provides an important basis for the continuous further development of the ELKE concept building upon gained research results. Applied research in the field of extensive land use strategies was the central topic of the ELKE project. Questions and issues of applied nature conservation, renewable raw materials and the loss of agricultural land can be addressed by compensation measures, which are conceptually combined and examined in the context of practical projects.
Investigation programs and sample questions in the federal cooperative project ELKE are:
What effects do increasing local structural wealth and cultural diversity have in an extensive land use strategy?
How can applied material flow management on the basis of renewable raw materials create the greatest possible synergies between nature conservation, agriculture and regional energy supply?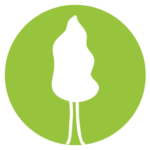 Agriculture: Which cultivation methods for extensive systems are successful?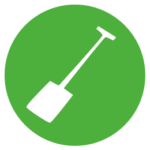 Soil, water, climate: What are the benefits of abiotic resource conservation?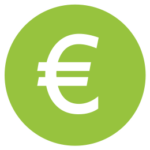 Economy: What are the opportunity costs of the ELKE measures compared to normal management in practice?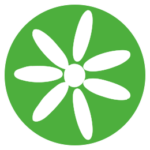 Flora & Vegetation: How does a changed management rhythm influence vegetation?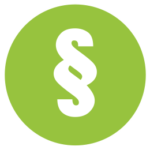 Law & Certification: How are the legal framework conditions developing at german federal and state level?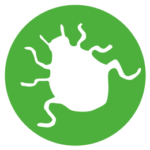 Faunistic studies: What quality of habitat for local fauna do the model areas offer?
A comprehensive research network of leading experts has developed individual answers to these questions. Practitioners and scientists acquired concrete practical knowledge.
The ELKE research and development project, which was funded by the Federal Ministry of Agriculture (BMEL) via the Agency for Renewable Resources (FNR) in several project phases, was completed in 2016. At the same time, several new locations were supported in their development and set up as new practical examples in the last project phase and beyond with the support of various long-standing project partners. These are continuously developed further to ensure a practical transfer of the results and to show new ways for more production-integrated nature conservation in agriculture. The project results remain available on this website. Interested project promoters, farmers, municipalities, etc. are welcome to contact the project team if they are interested in cooperation.